2563 Precision Drive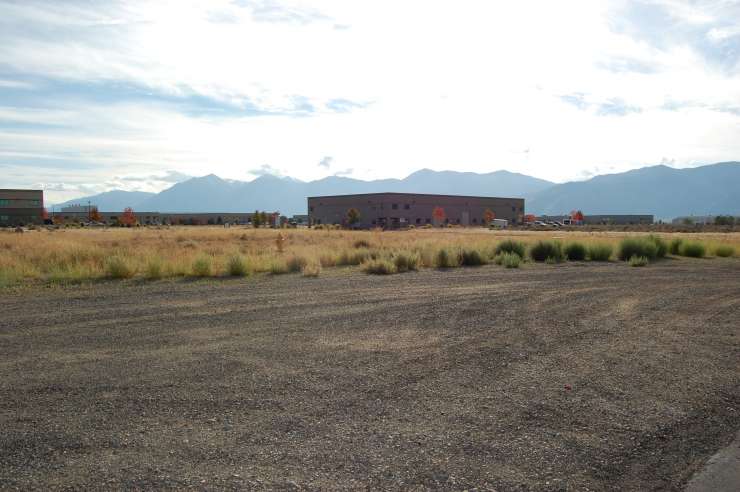 Land for sale or Build to Suit. Lot Improvements/Ground Infrastructure is already in place. Building plans are finished for 2 separate buildings.
Property is located less than 2 miles from Hwy 395 in Minden, NV inside the Carson Valley Business Park. It is located approx. 10 miles south of Carson City, 45 miles south of Reno, 126 miles east of Sacramento and 212 miles east of San Francisco. Hwy 395 & Hwy 50 are the 2 major highways that serve this region. Truck service from Minden can reach 7 western states within 1 day and another 4 states on next day service. Nevada has no personal or corporate state income tax, no inventory tax, no franchise tax, no unitary tax, no estate and or gift tax, no inheritance tax and no special intangible tax. Sales tax in Douglas County is currently 7.10%. Building is located one block from a 300,000 sf Starbucks roasting facility. Nevada offers several different incentive programs for businesses relocating here.